Why is Mauritius the gateway into Africa and subsequently the future global investment destination?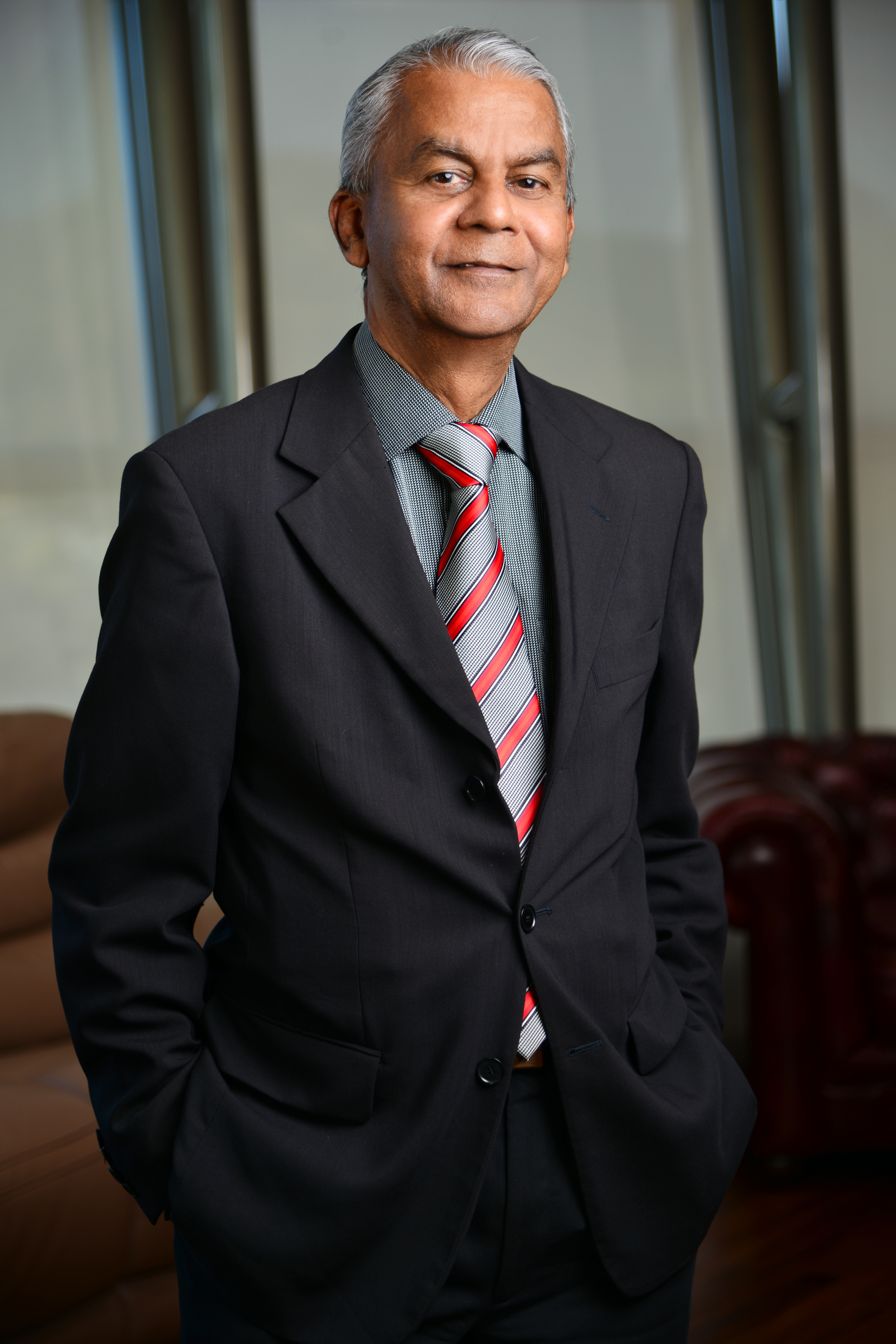 Apart from having a democratic tradition, rule of law, and being politically stable, Mauritius is moving forward and innovating in many areas. We are modernizing the banking system, building capacity and strengthening our human capital in the banks. There is a crying demand for the use of mobile facilities and we are working on a legal framework to make that happen. Mauritius is one of the most secure places to visit and a multicultural place where we respect each other get along. You don't find this everywhere in the world.
Ramesh Basant Roi
Fund raising for African companies, for whatever reason, can be done in Mauritius. I see absolutely no reason why it can't. The total amount of money invested in India, Africa and China that is managed through the global business platform that we have here is over $600 billion. Not all countries and cities in between Africa and China are capable of handling the investments, but Mauritius certainly is.
Antony Withers
If you look at Mauritius 20 years ago, it's quite amazing how much things have changed and how the country has transformed. If you compare Mauritius to other countries, I think that the country does have the capacity to reinvent itself. There are so many hard working, intelligent people here and they manage the connections they have very well.
Friedrich Philipps
The benefits to Mauritius have been a result of its close association and the taxation treaty with India. Now, if Africa develops then I see no reason why this jurisdiction will not expand exponentially and when it does so, then you will see that people will say it is a world-class financial centre.
Sanjav Bhasin
Mauritius is moving into a position of strength in becoming an access point for trade to Africa and more and more companies are seeing this unfold. An international financial centre like Mauritius could sustain up to fifty banks in the next three years, and in the next three to five years it could sustain one hundred. Mauritius should have far more banks than it currently does.
Sridhar Nagarajan
When an investor decides to invest in Africa, he will look at the risks, such as those linked to the different legal systems, tax regimes, currencies, exchange controls, and the political and social situation. The structuring of such cross border investments thus requires careful consideration. This is where Mauritius fits in, offering the full suite of financial products, professional services and the inherent features of the jurisdiction to enable investors to manage those risks.
Sunil Benimadhu
The growth of Mauritius boils down to two things: inspirational leadership and human capital. There are very smart people here who know what the problems here are and who know what the solutions are. What Mauritius has done so far and how far it has come should be acknowledge. In Mauritius it's about creating something out of nothing, and people here have succeeded in doing that.
Mathieu Mandeng
Mauritius is progressing as a regional financial centre, not only for Africa, but also in Asia. There are some very encouraging things happening. Some funds in Singapore are shifting to Mauritius. Mauritius has certain advantages. While Singapore is one of the most expensive cities in the world, Mauritius still has very low setup costs. We are witnessing that the policies adopted by Government and the measures taken by the FSC are heading in the right direction.
PK Kuriachen